About QPR Training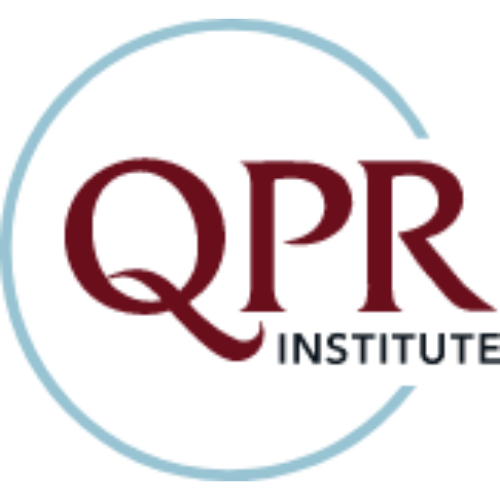 Question. Persuade. Refer. Three steps anyone can learn to help prevent suicide. The QPR mission is to reduce suicidal behaviors and save lives by providing innovative, practical and proven suicide prevention training. The signs of crisis are all around us. We believe that quality education empowers all people, regardless of their background, to make a positive difference in the life of someone they know.
Key Components Covered in Training
How to Question, Persuade and Refer someone who may be suicidal
How to get help for yourself or learn more about preventing suicide
The common causes of suicidal behavior
The warning signs of suicide
How to get help for someone in crisis
60 minute training that you take on your own time with a personalised login
Offered for FREE by Athletes for Hope
Certification remains active for 2 years
Thank you for your interest in this important training. Once you fill out your information below, an AFH staff member will reach out and share details on how to access it. Thank you for helping us end the stigma of mental health in sports.
To learn more about our Whole Being Athlete mental health program, please click here.
QPR Suicide Prevention Training