The Whole Being Athlete Program
Established in May 2021 due to the growing demand from our athlete network, the Whole Being Athlete Program unites and empowers athletes of all levels and backgrounds to work together and end the stigma of mental health in and out of sports.
The core pillars of the program include:
EDUCATION | Provide mental health education and training to our athlete network
STORYTELLING | Expand athlete voice and input in the mental health space
CONVENING | Cultivate community activations and service related to athlete mental health
ADVOCACY | Offer advocacy opportunities with existing mental health organizations
Athlete Mental Health Stories
"I've had my own struggles with mental health, and feel it is a topic that is left untouched in many minority communities and the world of sports."

Natasha Hastings, Olympic Track and Field
"Being a professional athlete comes with pressure and it is tough for everyone but for me prioritizing my mental health is the reason I am still playing today. I want people to know that having a mental illness is not a personal failure."

Gabby Seiler Kessler, Professional Soccer
"I hope we change the narrative of mental health and instead of viewing these challenges as weakness, we admire the person's effort to do their best each and every day."

Mariah Parsons, Notre Dame Rowing '21
"This is the story on how to overcome and deal with mental health issues during a career-ending injury and how to deal with the fact that a lifelong dream can be taken from you in a short period of time."

Mattis Koch, Retired College Soccer
"As student-athletes, we must know how to deal with the biggest pressures of school, sports, and family/social life. We must act on student athlete's mental health as many of us currently fight the battle but don't seek out help."

Aaron Kurtzman, Montclair State Football
Mental Health Resource Hub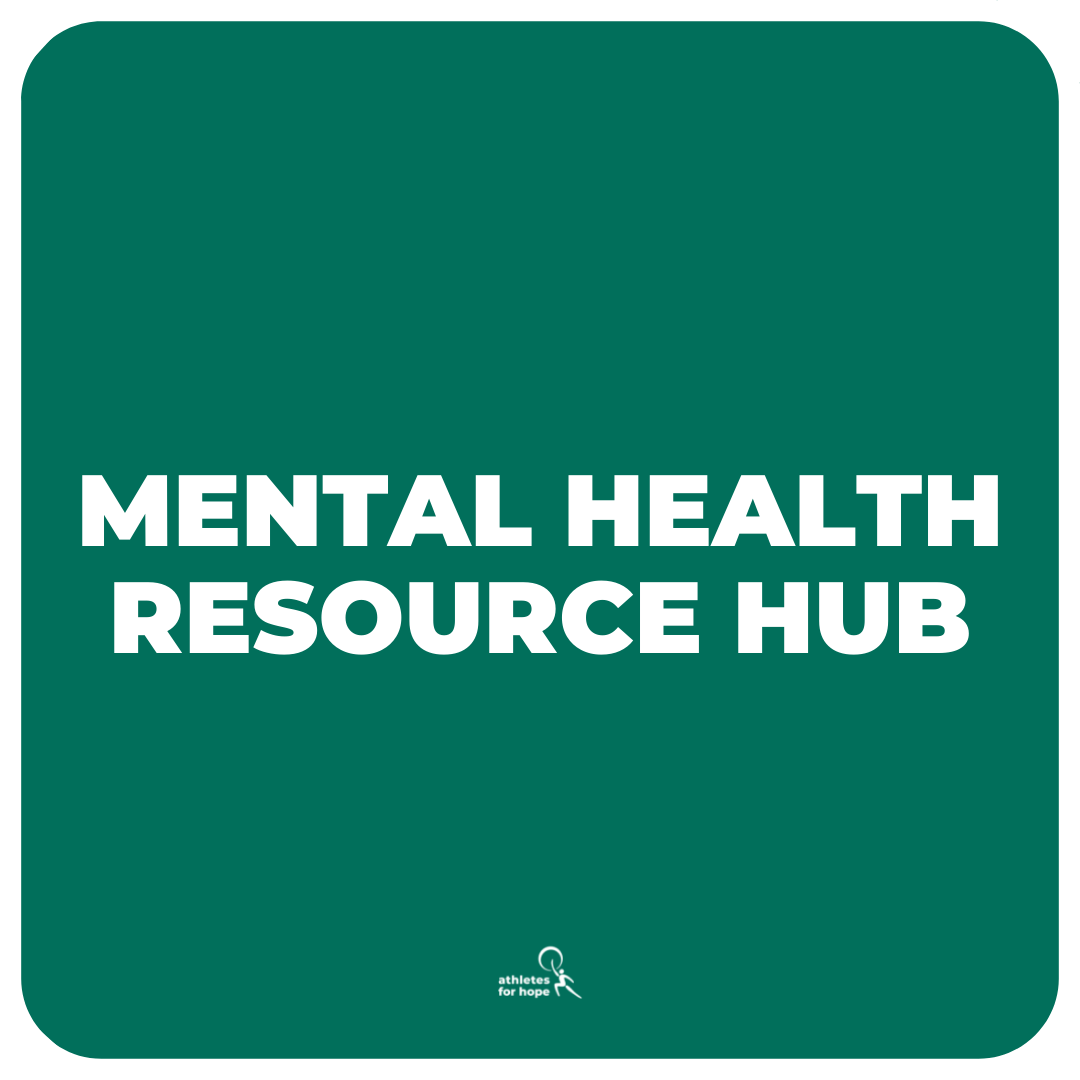 From crisis hotlines, to how to support teammates, to tips on how to stay mindful, there are so many resources available to support mental health. Our resource hub will be frequently updated with new content and events with our Athlete Ambassadors.
Whole Being Athlete Program Ambassadors
Uniting across all levels of sport, backgrounds, and geographic regions, AFH's Mental Health ambassadors represent the Whole Being Athlete's goal: shattering the stigma and silence of athlete mental health. Committed to action and advocacy, each of our ambassadors are dedicated to creating a larger conversation to promote the mental wellbeing of athletes. Our Mental Health Ambassadors have the goal of not only using their platform to amplify their passion, but to also increase awareness and access to mental health resources. Learn more about each of them here.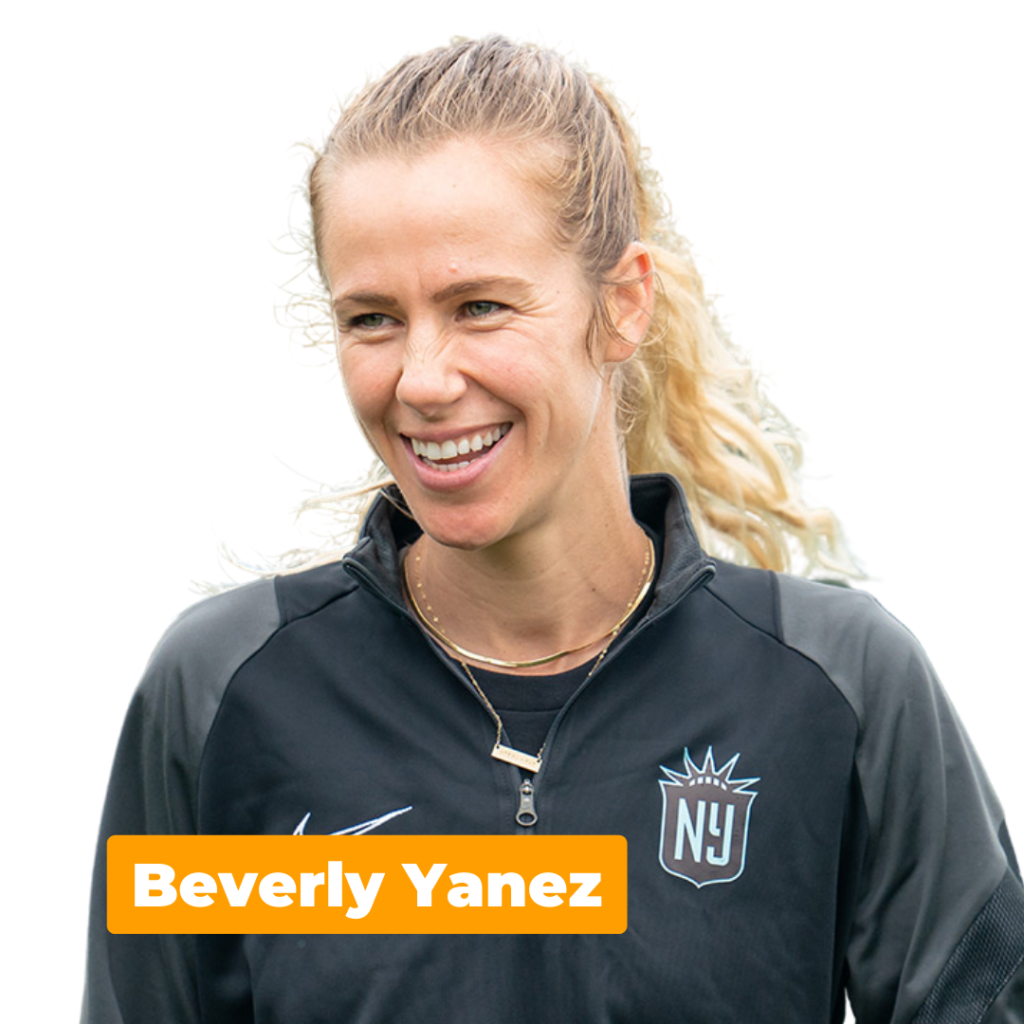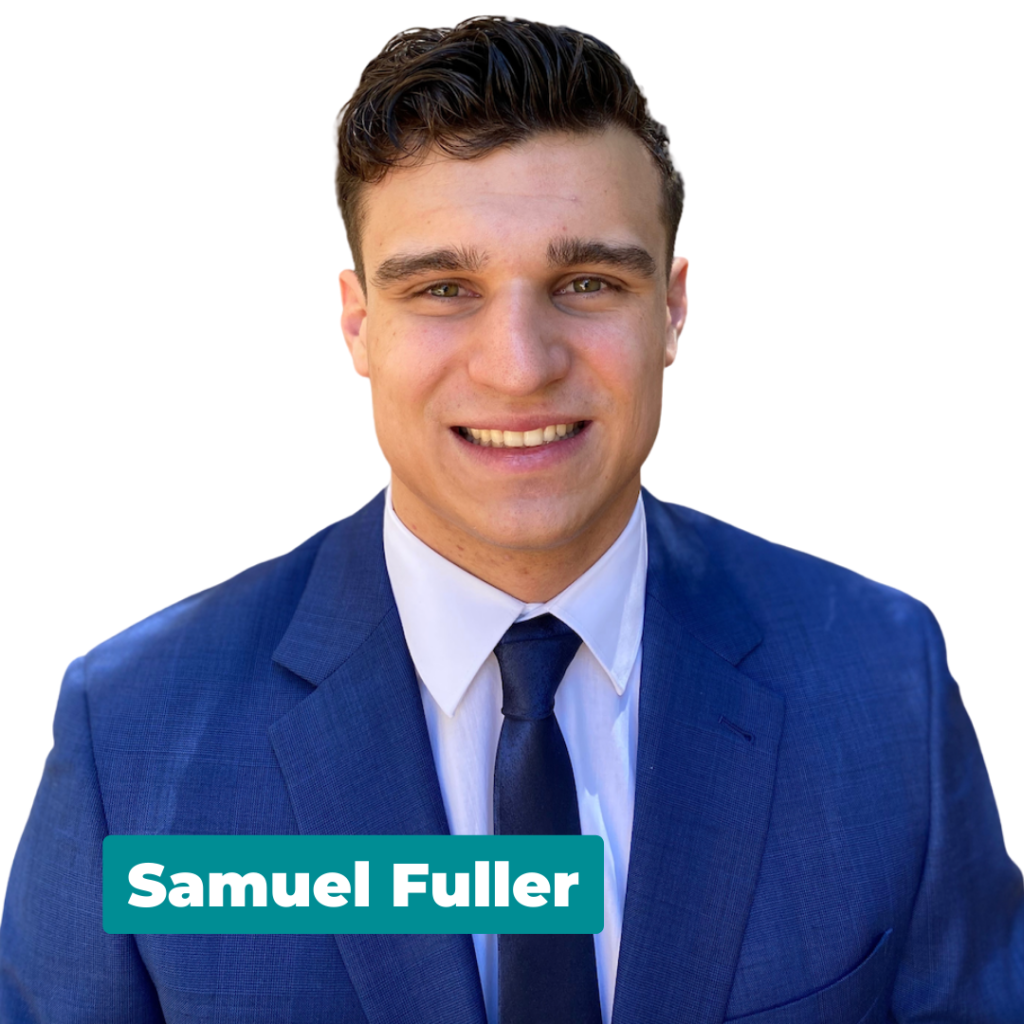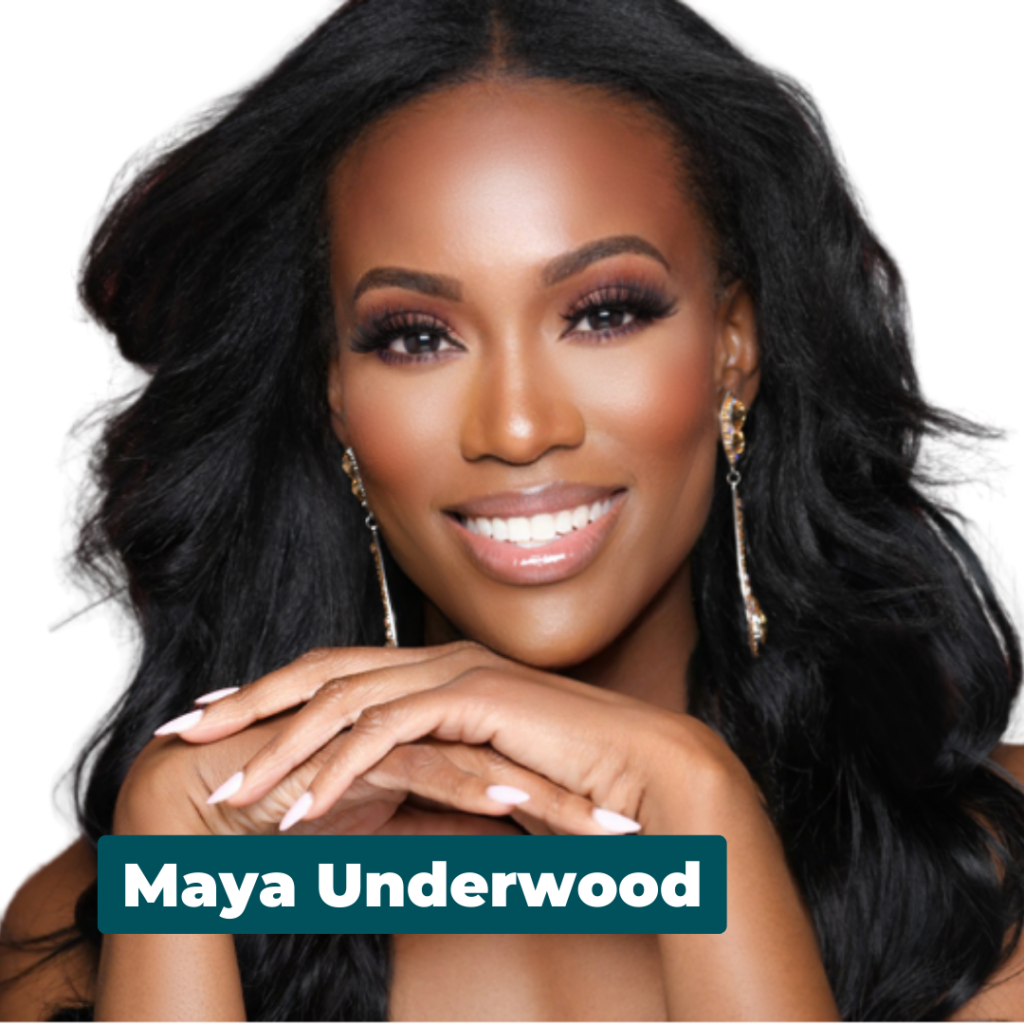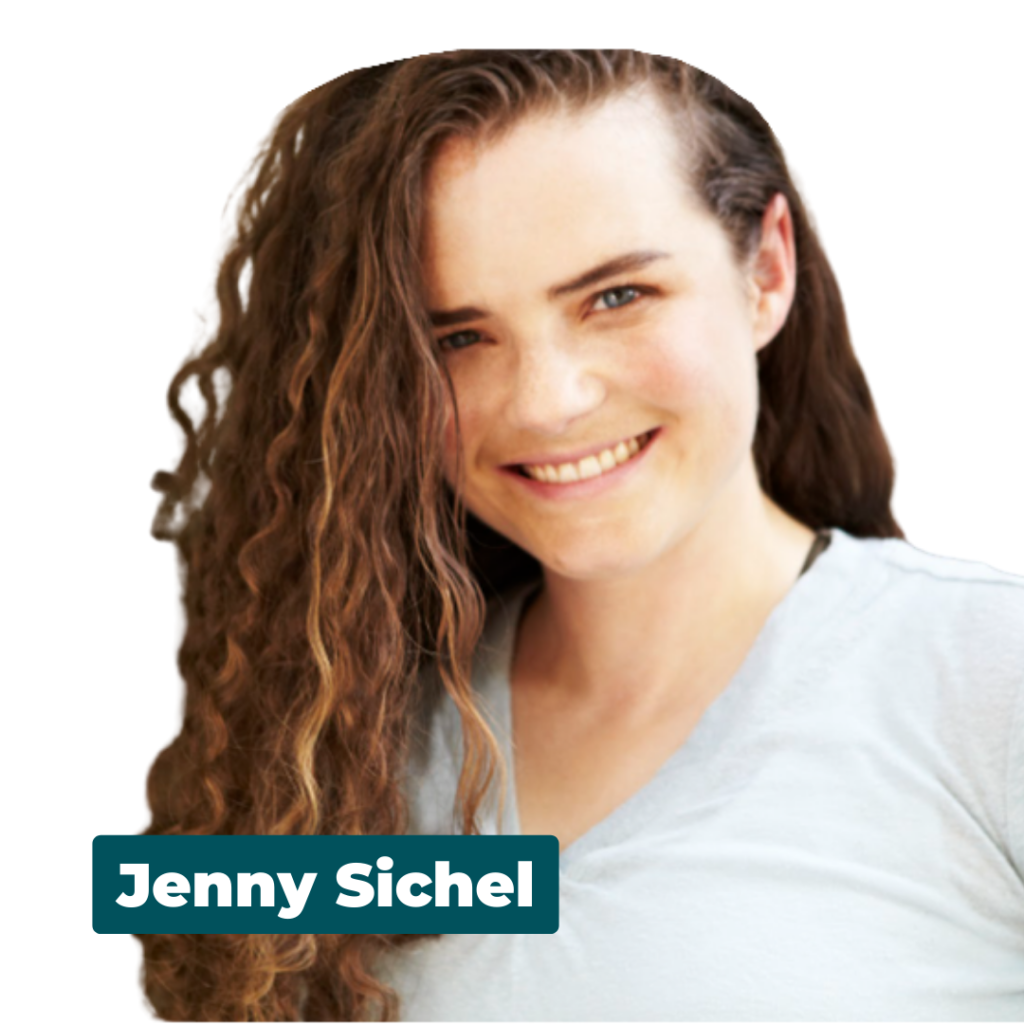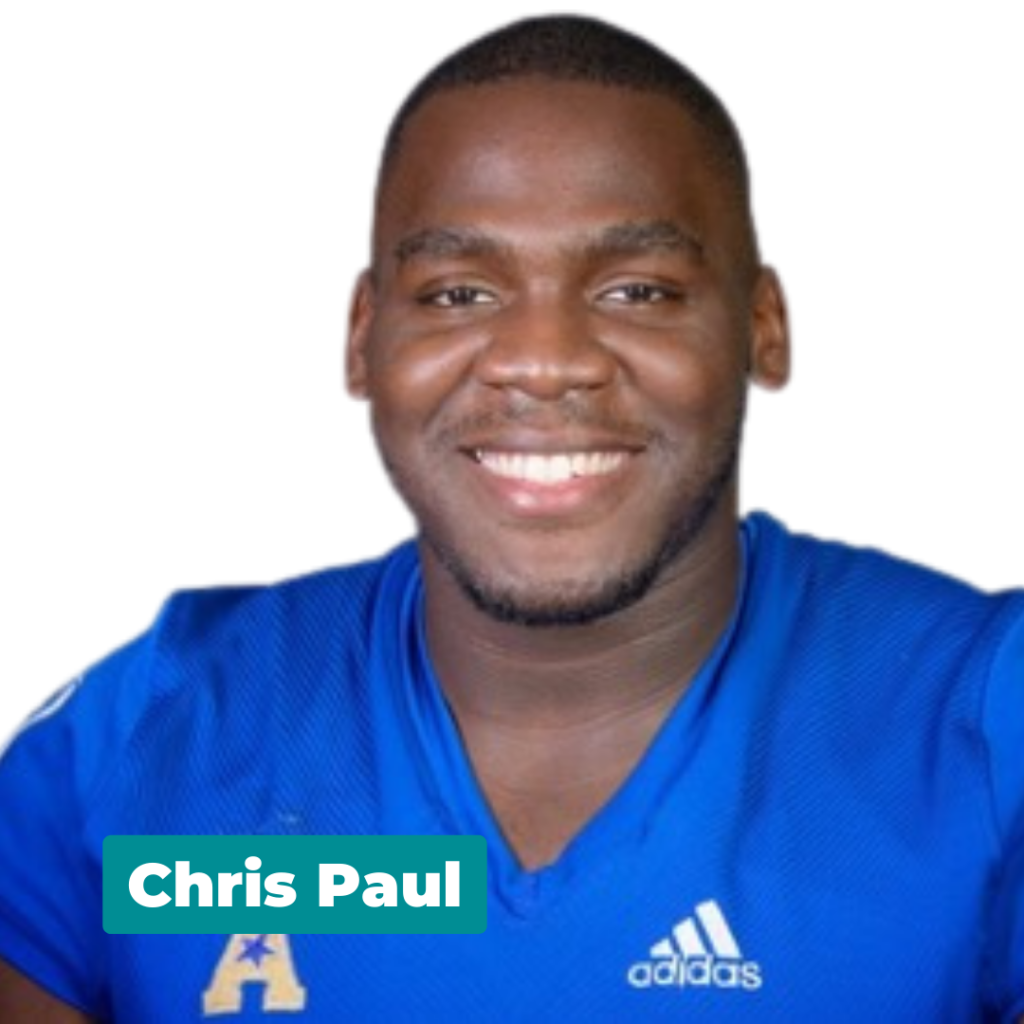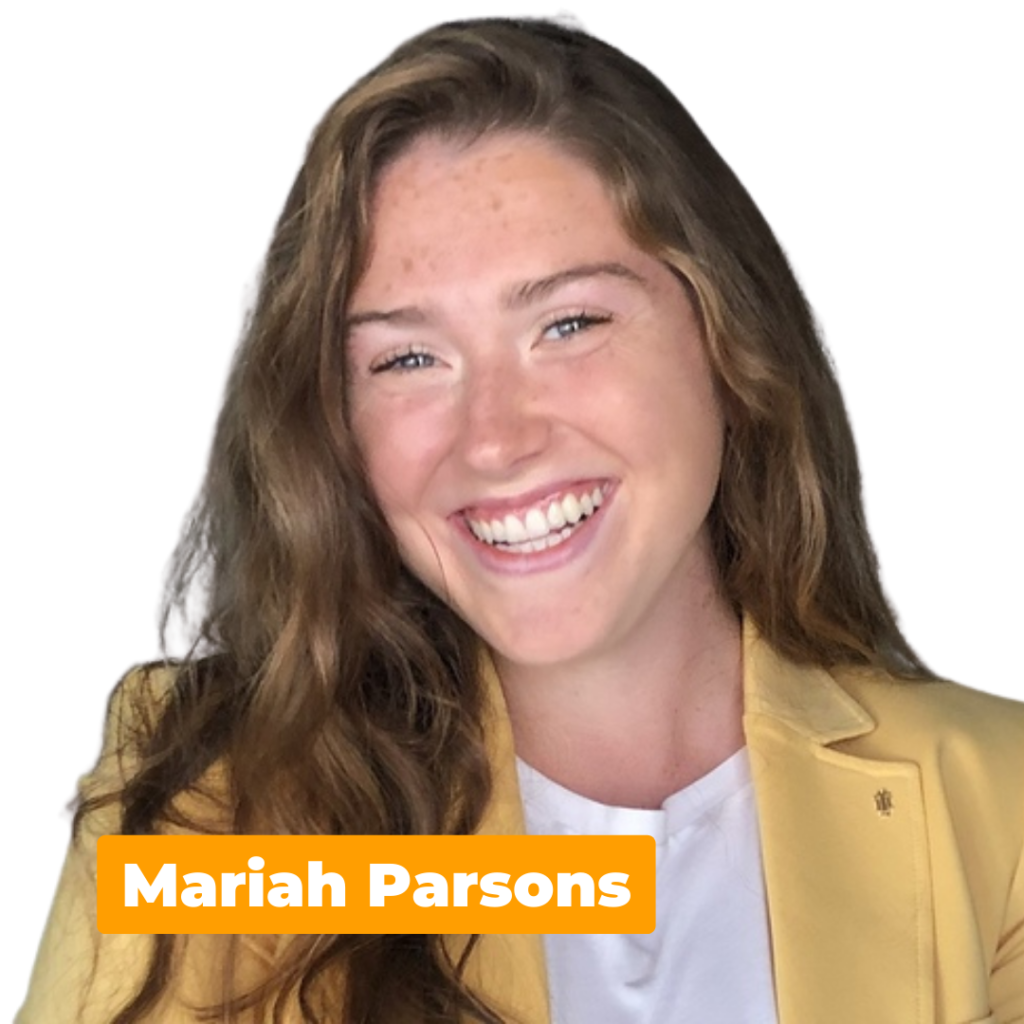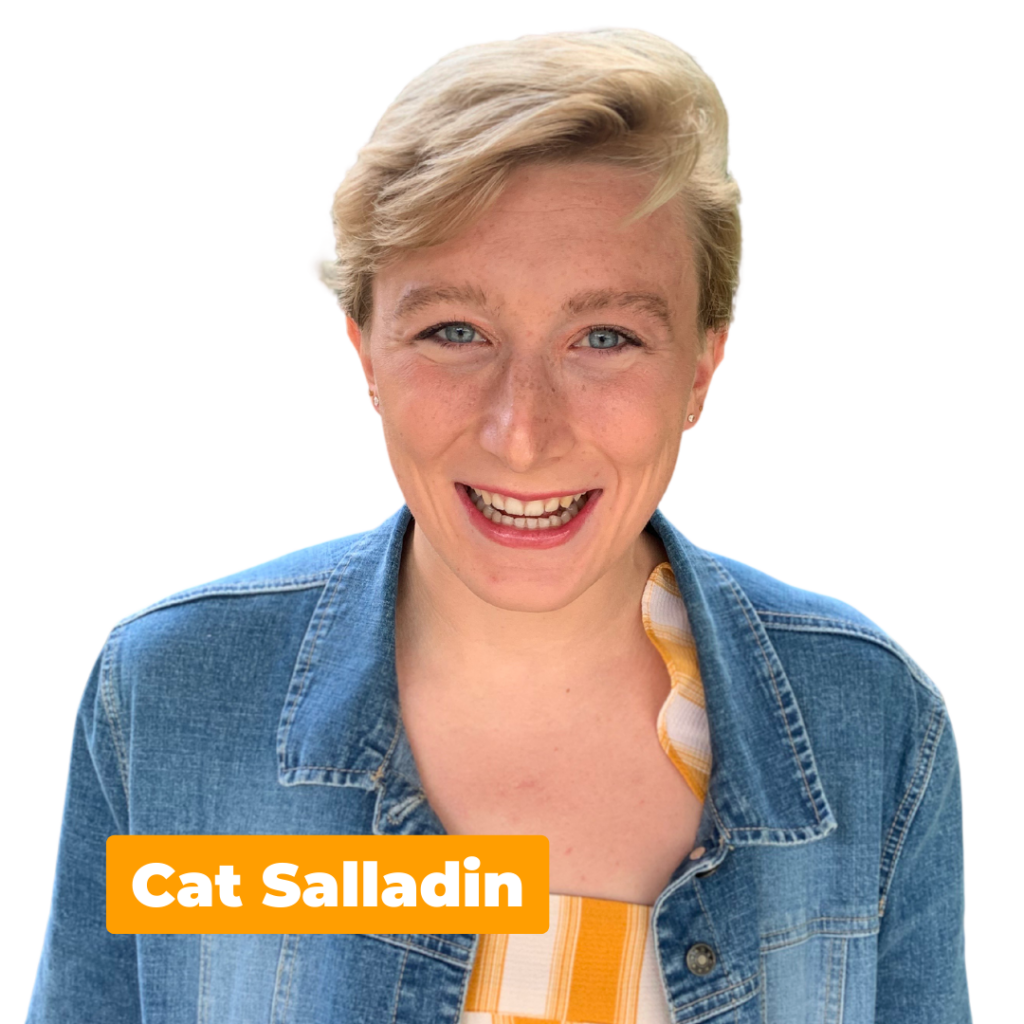 Pledge To Reach Out
The first step to addressing mental health is by shattering the stigma & creating community. Seemingly small acts of checking in or offering support are more than kind – they can be lifesaving. Join athletes all over the country in pledging to say to others: "you are not alone."
Add your name to the Pledge here.
Our Mental Health Partners and Collaborators
Get Involved
As we continue to build this program out, we are eager to work with collaborative partners and collaborators. If you are a nonprofit, mental health expert, corporation, athlete or beyond and would like to get involved with this important work, please let us know here.
---
If someone you know is struggling with their mental health, please call:
The National Alliance on Mental Illness (NAMI) hotline
1-800-950-NAMI (6264)
M-F 10am-8pm Eastern
info@nami.org.