The Whole Being Athlete Program
Established in May 2021 due to the growing demand from our athlete network, the Whole Being Athlete Program unites and empowers athletes of all levels and backgrounds to work together and reduce the stigma of mental health in and out of sports.
The core pillars of the program include:
Meet the AFH Mental Health Ambassadors
Uniting across sport and level, learn more about the athletes serving as mental health ambassadors for AFH's Whole Being Athlete Program.
Our Mental Health Partners and Collaborators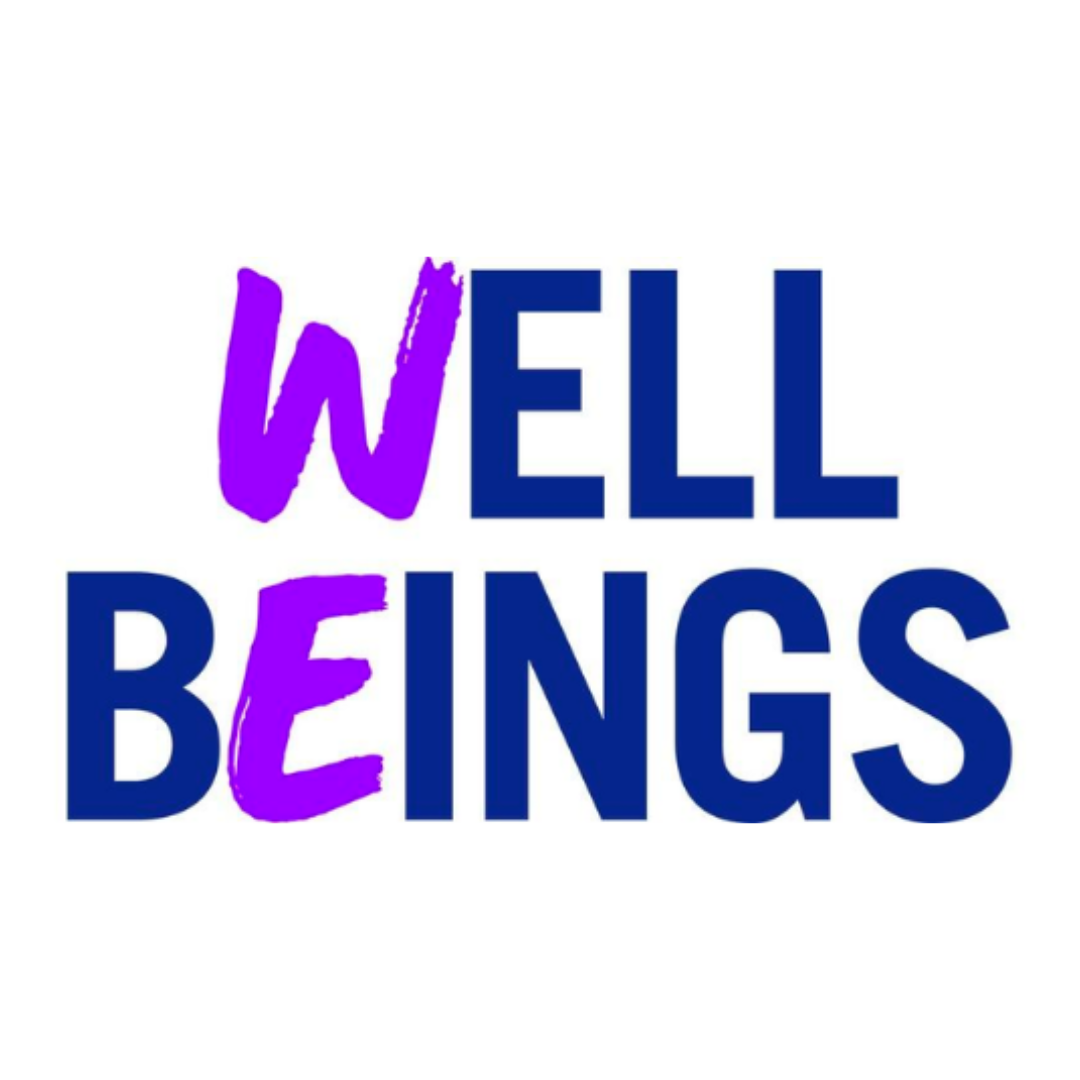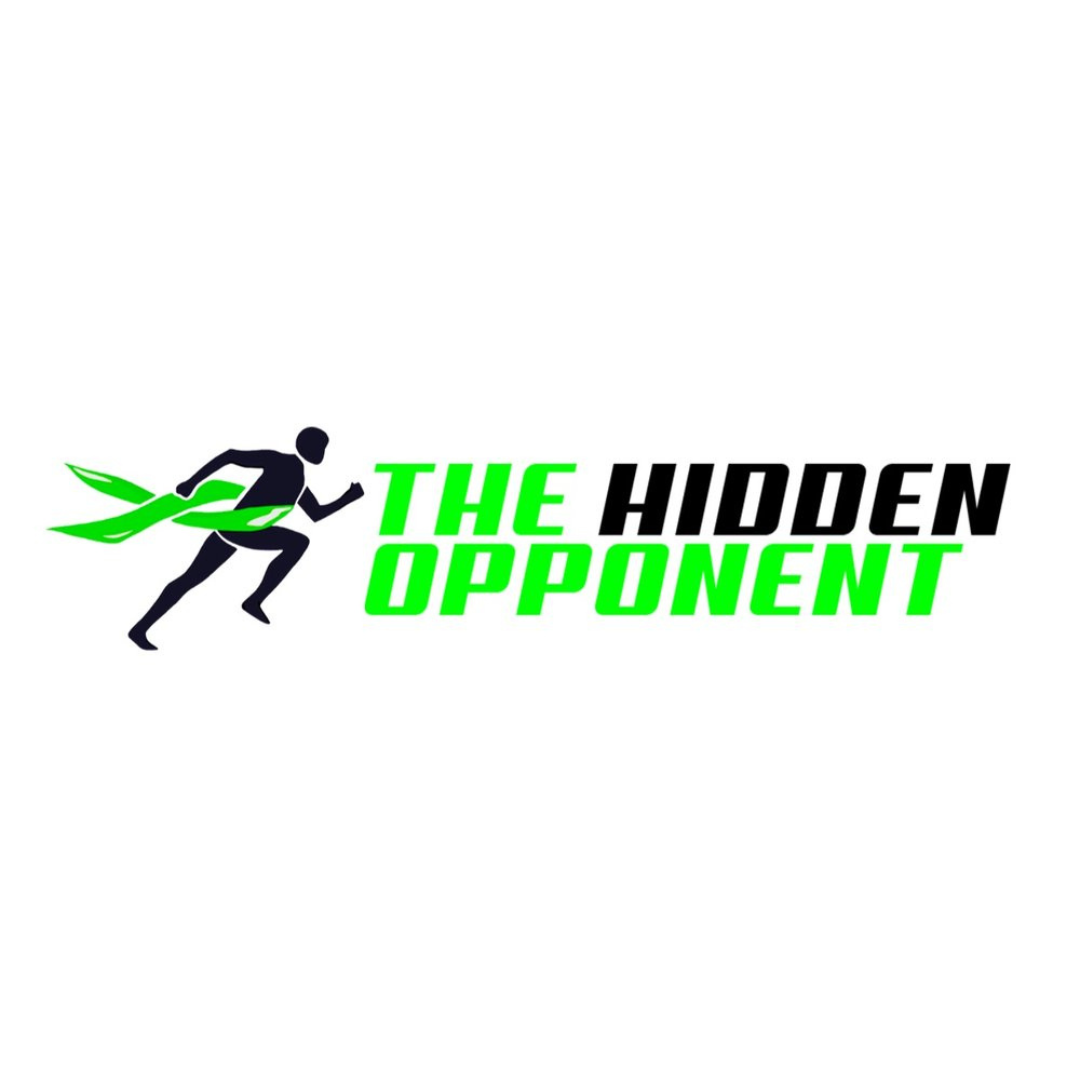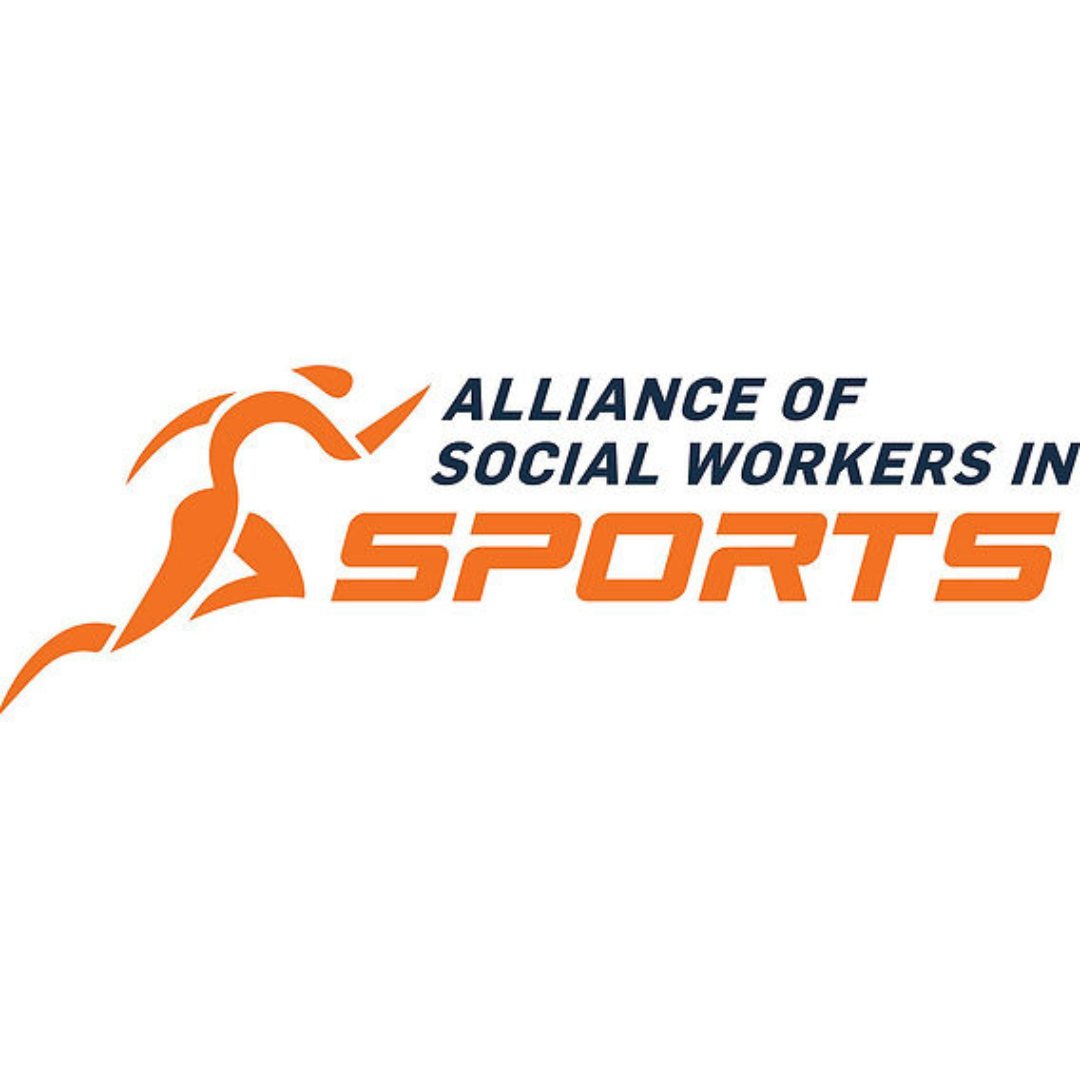 Get Involved
As we continue to build this program out, we are eager to work with collaborative partners and collaborators. If you are a nonprofit, mental health expert, corporation, athlete or beyond and would like to get involved with this important work, please let us know here.
---
If someone you know is struggling with their mental health, please call:
The 988 Suicide and Crisis Lifeline
988 (call or text)
24/7
988lifeline.org

The National Alliance on Mental Illness (NAMI) hotline
1-800-950-NAMI (6264)
M-F 10am-8pm Eastern
info@nami.org