Meet the AFH Mental Health Ambassadors
Uniting across sport and level, learn more about the athletes serving as mental health ambassadors for AFH's Whole Being Athlete Program.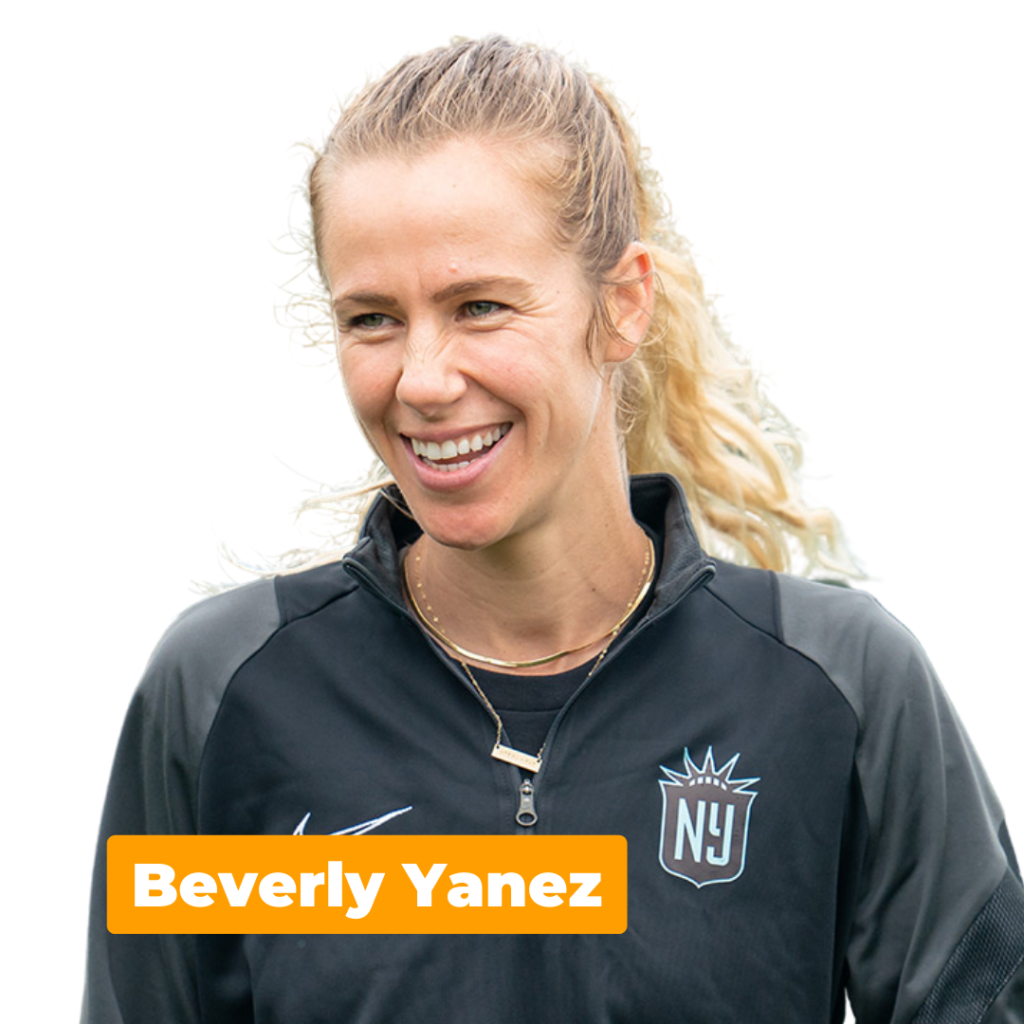 Beverly Goebel-Yanez is a retired professional soccer player, who has competed internationally. She is currently assistant coach for Racing Louisville FC of the National Women's Soccer League. In addition to her advocacy for mental health, she is an activist for women's equity in sports and gender equity.
Edose Ibadin is a professional track and field runner for Under Armour and District Track Club. He has a passion for mental health and the mental performance in sport. Edose graduated from Hampton University in 2015.
Terra Lanteigne is a professional ice hockey player with the Boston region of the PWHPA (Professional Women's Hockey Players Association) as well as a Mechanical Engineer.
She attended the Rochester Institute of Technology where she pursued her degree while serving as goaltender and assistant captain for the school's Division I hockey program.
Terra grew up in Halifax, Nova Scotia and enjoys sailing and playing guitar in her free time.
Ruth Axton is a senior coxswain on the Georgetown University Women's Rowing team studying Human Science on the pre-med track. She began her involvement with mental health during the AFH U Sports Philanthropy Certificate Program where she developed and presented a program for high school athletes on eating disorders and disordered eating.
Since then, Ruth have gotten involved in Morgan's Message which is an organization focused on spreading awareness for student athlete mental health. Additionally, she helped to start the Hoya Mental Health Alliance on campus which connected student athletes to help educate them on various mental health topics to better support their friends and teammates.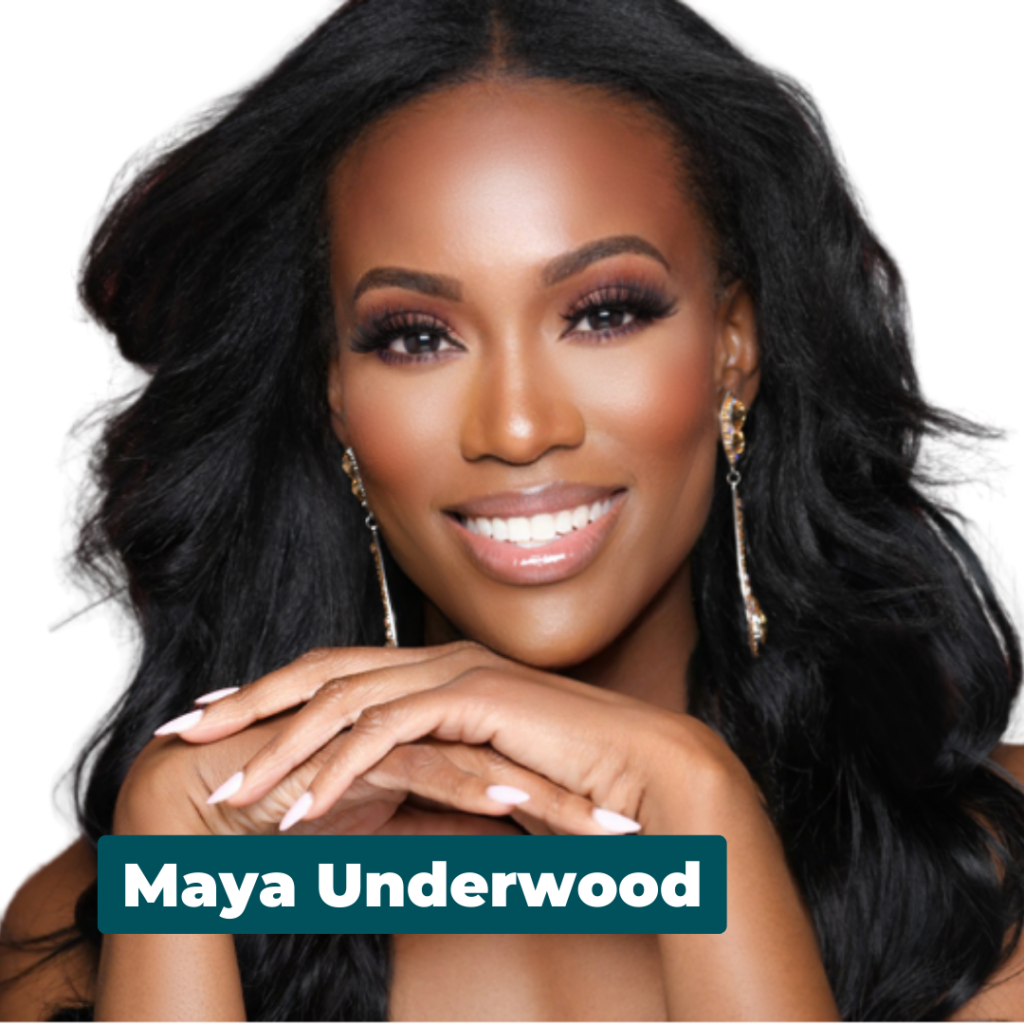 Maya Underwood is a former Track and Field athlete who never actually left the field. She currently works as a Sports Medicine and Exercise Science educator, state qualifying coach for Cross Country, Weightlifting and Track and Field, and is the current reigning Miss Palm Beach County USA.
At the height of her athletic career, she unfortunately suffered from an injury that didn't allow her to continue competing. There was a lot of redirecting that she needed to do with her life and struggled immensely with mental health. With the help of therapy, she has been able to navigate life in a much healthier manner. A few years later, unfortunately, she lost a close family friend to a mental health battle, and he had a very promising career in sports. Between her personal struggle and such a grand loss, being an impactful figure within the field of athletes health has been her biggest motivation.
Maya is dedicated to spreading awareness about the importance of mental health and how it can impact the world of athletics. During her reign, she plans to work with AFH and the Whole Being Athlete program to share her story and inspire others to find the resources that will help them.
Samuel Fuller is a medical student at the George Washington School of Medicine and Health Sciences. He graduated from St. Bonaventure University in Olean, NY in 2019 with a B.S. in Biology and History and a minor in Philosophy, Medicine & Ethics.
During his time at St. Bonaventure, Samuel was a 4-year co-captain for the Division I NCAA baseball team and a 2-time Academic All-American. His interests include mental health of athletes, orthopaedic sports injuries, and concussions.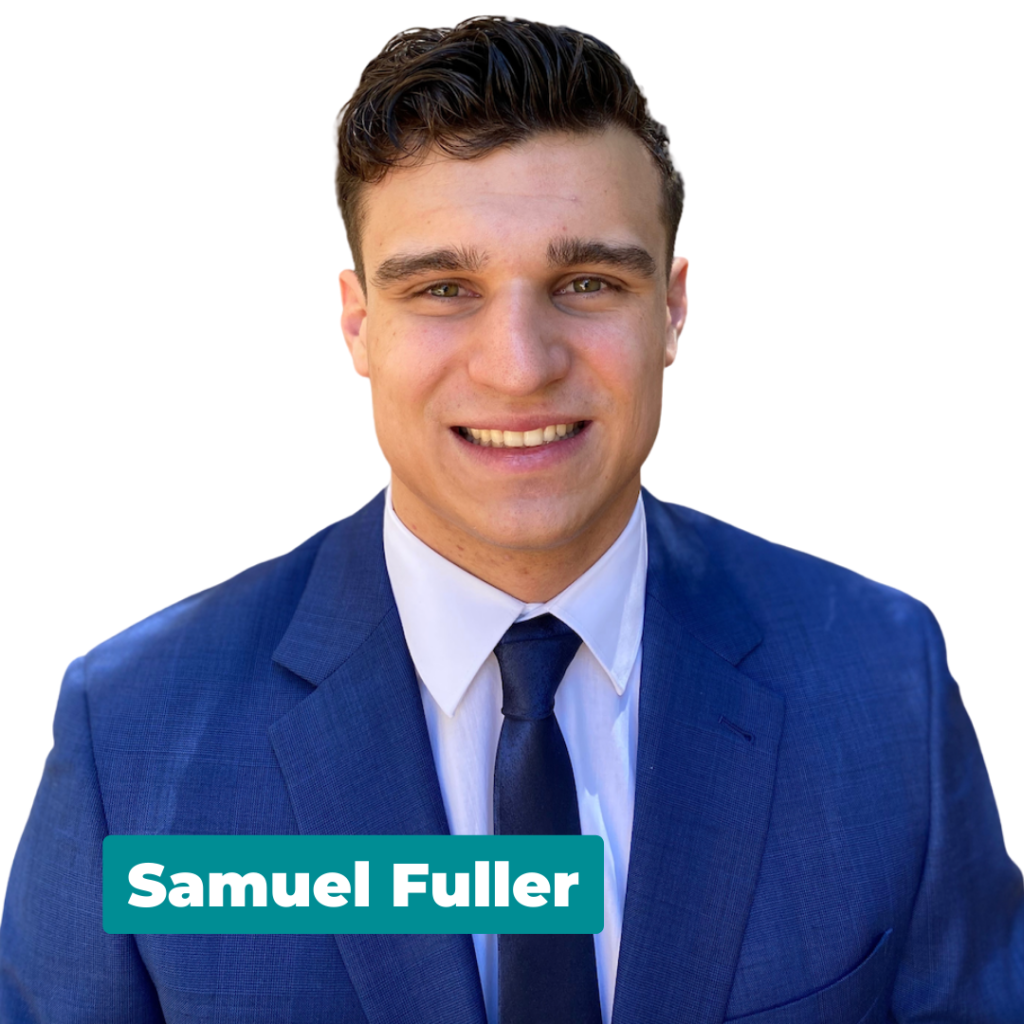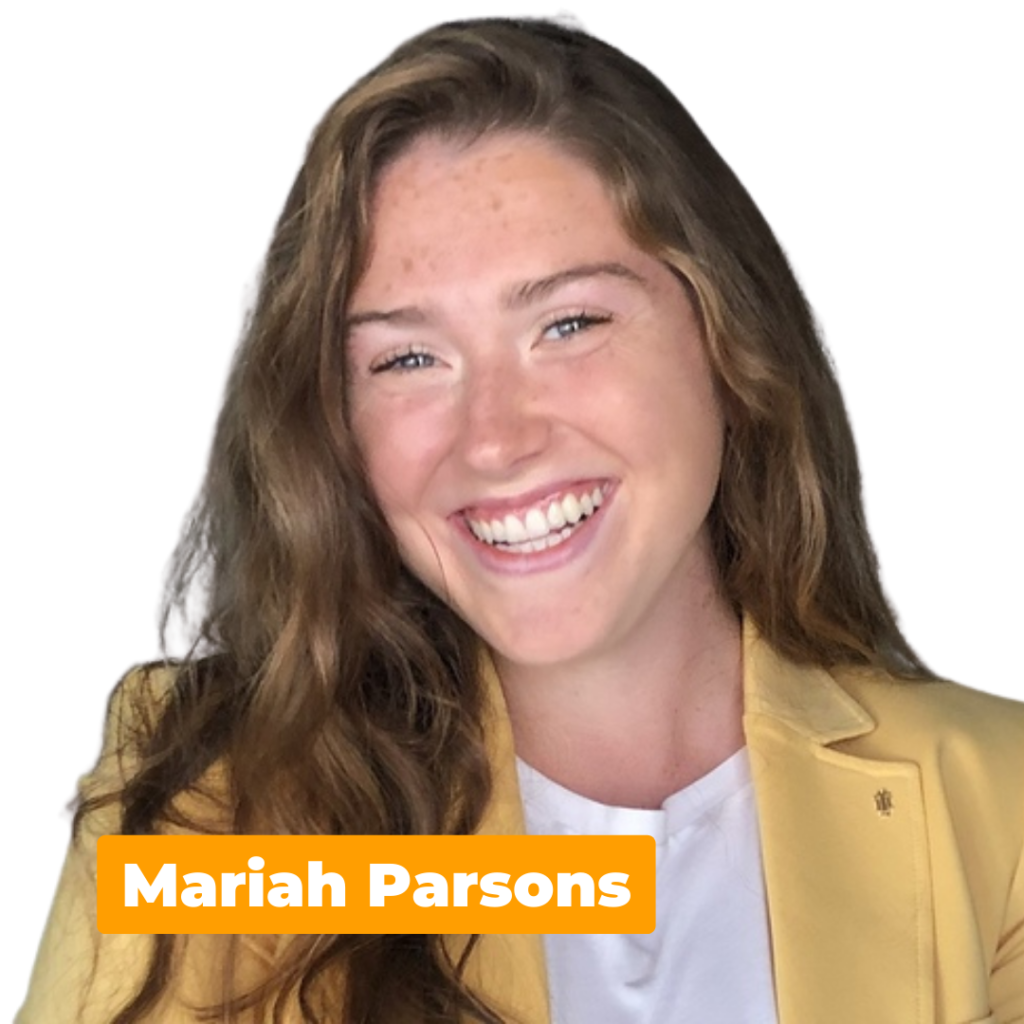 Mariah Parsons is a former collegiate rower. While attending University of Notre Dame, she was a member of the women's rowing team. She is currently a DEI and engagement fellow at the ORR Fellowship.
In addition to her advocacy and storytelling with Whole Being Athlete, Mariah also hosts a mental health storytelling podcast called Learn 2 Listen, which allows anyone to share their mental health journey.
Jenny Sichel is a 2016 Rio Paralympic Silver Medalist in the PR3 4+, a five-time World Rowing Championship Silver Medalist, and a seven-time member of the US Rowing Para National Team. She recently made the switch from the boat to the launch and once again represented Team USA at the Tokyo Paralympics as the coach for the PR1 W1x.
When she's not on the water, Jenny works in disability advocacy as the Operations Director for the National Council on Independent Living and is currently getting her Master's Degree in Public Administration. She loves downhill ski racing, acting for film, and considers herself a viewer of the gold lining.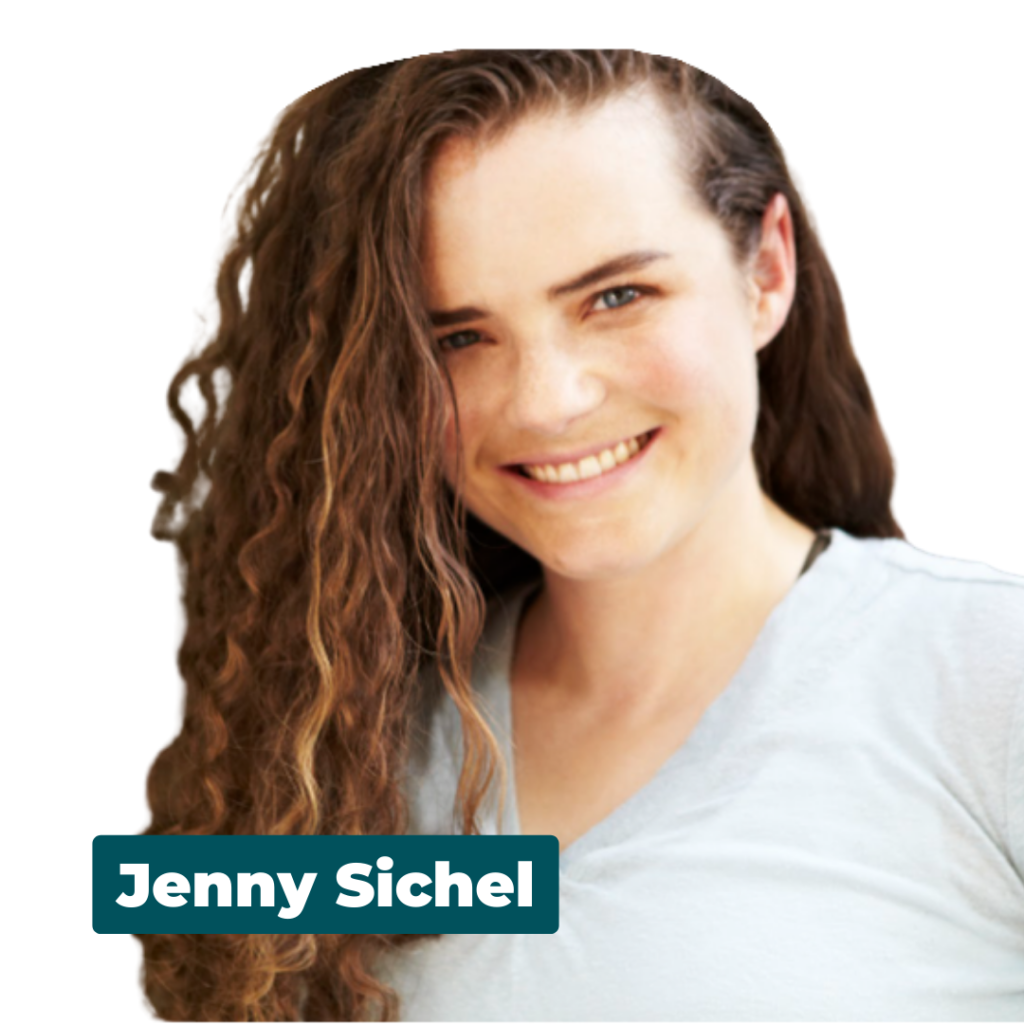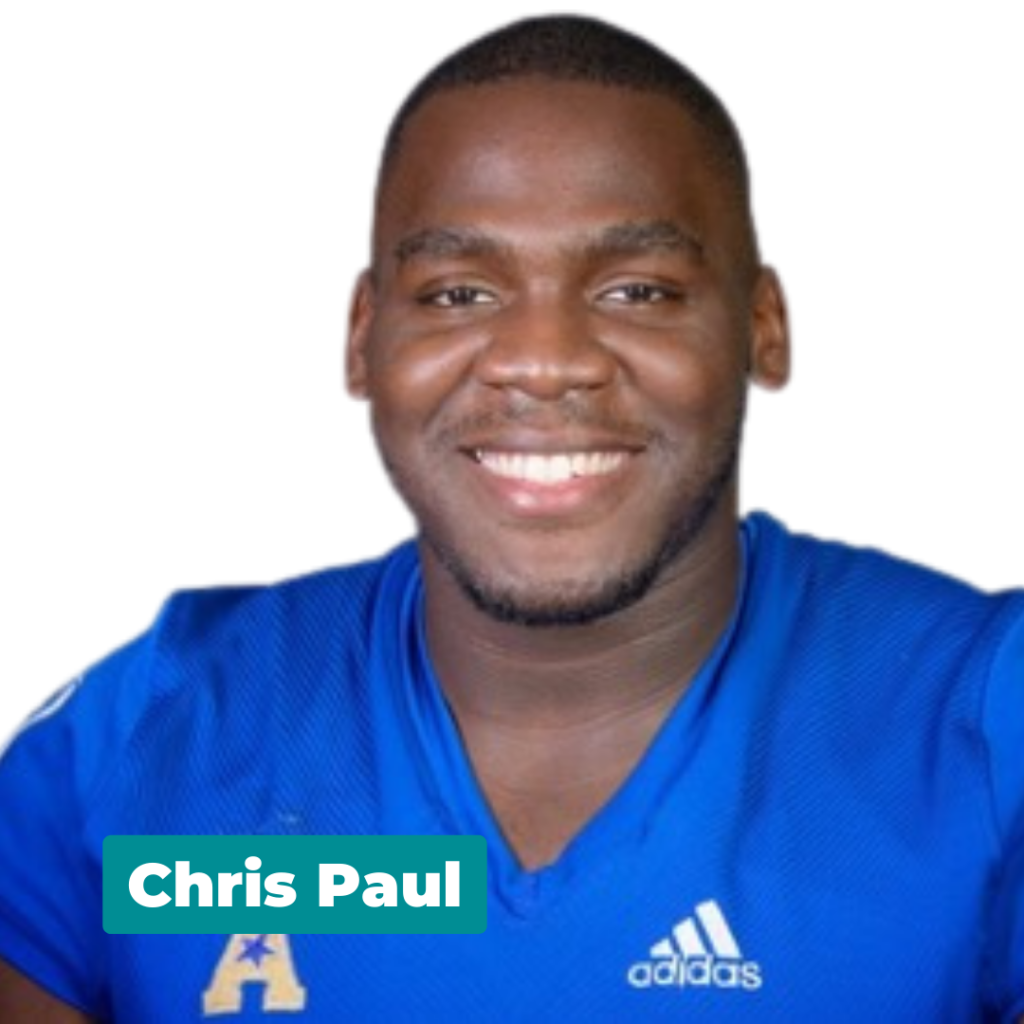 Chris Paul was drafted by the NFL's Washington Commanders in 2022. Along with being a football student-athlete at The University of Tulsa, Chris Paul served as the American Athletic Conference's National Representative (DI SAAC), as well as chaired The American's Student-Athlete Advisory Committee. As a Conference, they pioneered a large mental health campaign, entitled Pow6rful Minds, geared toward ending the stigma(s) associated with mental health. Not only has this brought about awareness at base level, but has provided a wealth of information pertaining to resources on campus, tips, personal stories etc.
He says he will, "always speak up and share as much information as I can about mental health initiatives, because speaking up saves lives. Your mental health will always be as important as your physical health."
Kendall Ellis is an American Olympic sprinter. After her distinguished collegiate career at University of Southern California, she went on to compete in the World Championships and Tokyo Olympics.During the Tokyo Olympics, she won gold for the 4x400m relay, and bronze for the mixed 4x400m.
In addition to her mental health advocacy, she is passionate about mentorship and volunteering.
Alice Merryweather is a World Cup Alpine Ski Racer from Hingham, MA and competes primarily in the speed events, downhill and super-G. A successful 2018 Olympics campaign cemented Alice as one of America's top rising ski stars and a worldwide talent to watch.
Alice's story as an athlete is headlined by a collection of personal triumphs, setbacks, and an unwavering commitment to use her platform to be an authentic and inspiring role model for all female athletes. She is passionate in speaking about her personal struggles with an eating disorder, her own mental health, and the power that sports has a healthy therapy for us all. She has gained national and international media coverage in breaking the silence in what it means to be a female athlete in one of the world's most grueling sports. She is embarking on a path of being more than an athlete and is truly a trailblazer in the Olympic sports space.
Aside from skiing, Alice enjoys strumming on her ukulele, hiking, and playing board games. She is a student at Dartmouth College completing her degree in Government.
Lacey Henderson is a long jump Paralympian. She is currently serving as a commissioner on the City of Denver Commission for People with Disabilities.
She also is finishing her Master's in Applied Sport and Performance Psychology. She is a public speaker, model, and advocate for disability and consequently, many intersectional communities. She is a presenter at the Association of Applied Sport Psychology Diversity in Sport Conference and has a passion for using her career in athletics to help athletes of future generations.
Jack Beer is a professional soccer player for New York City FC II. Jack secured a national championship at Georgetown University while battling anxiety and depression. He aims to serve others through his story and mental health advocacy.
Rachel McNair is a former Division I Women's Basketball player from George Mason University. She is passionate about sports, athletes, and mental health. She has worked at sports networks such as ESPN and CBS Sport and is a 2-Time Emmy award winner. For the NCAA Men's tournament, she produced One Shining Moment and for NFL on CBS she was one of the graphics producers on a top NFL crew. Sports changed her life and she wants to give back in any capacity that can impact the future.
Natasha Hastings is an American track and field sprinter, running the 400-meter and 4×400 meter events. She is a two-time Olympian and two-time Gold medalist. She is the mother of a 3-year-old little boy, Liam, and is working on her Master's degree in Clinical Mental Health at the University of South Carolina.
Cat Salladin is a swimmer for Rutgers University where she earned her Bachelor's degree in Social Work and is currently working to earn her MSW degree. She is a former U.S. National Team member for Open Water swimming and was a member of the 2017 World Championships team where she competed in the 25-kilometer event. Following her stint on the National Team, she suffered a career-altering injury and severe overtraining syndrome, both of which greatly affected her mental health and relationship to the sport of swimming.
Through her experience in swimming and in life, she has gained immense passion for mental health, specifically athletes' mental health. She has experience as a Campus Captain for The Hidden Opponent, a student speaker and advocate for the Release Recovery Foundation, and as a social worker planning for a career in the mental health field. She enjoys using her passion for storytelling, poetry, and speaking as a way to spread awareness for mental health and fight the stigma, specifically in the arena of athletics.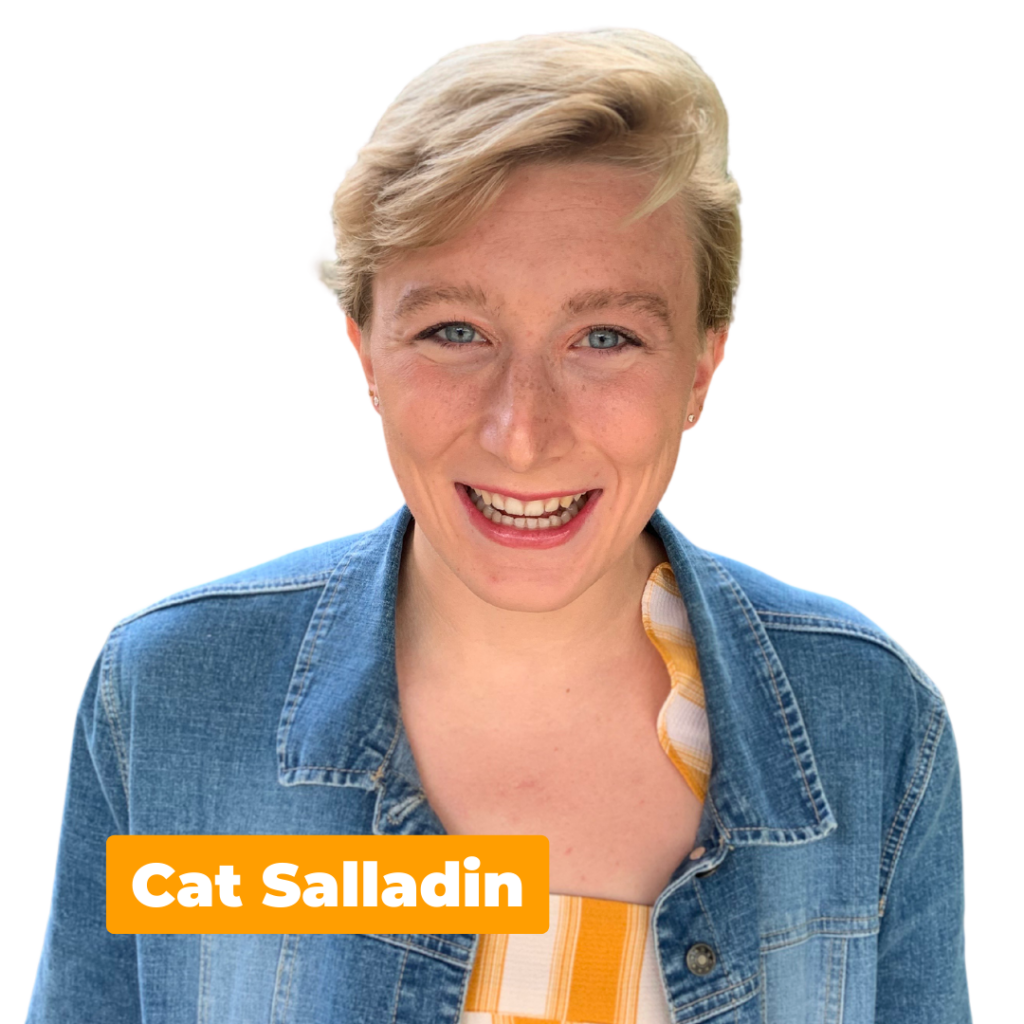 Kaitlyn Lyle is a D1 gymnast at the University of California, Davis majoring in Psychology and minoring in Spanish. She competed in the Junior Olympics four times in a row and was the number 2 anticipated freshman in the NCAA on the Uneven Bars going into college.

Kaitlyn wants to end the stigma around mental health in athletics by sharing her experiences, mentoring other athletes, and ultimately being that advocate for those whose voices went unheard. She is committed to re-writing the playbook by showing other athletes that they can be great beyond the field and that being an athlete does not define who they are, but rather who they have the potential to become.
Megan Ewoldt is a former platform diver for Auburn University. After a sudden career ending injury, she now hopes to be a voice for all athletes that must quickly and unexpectedly come to terms with a new, unstructured lifestyle outside of sport. Ewoldt is passionate about mental health in athletics because athletes, like herself, often forget they are human.
In her free time, she enjoys fishing, boating and skim boarding. She plans on completing a degree in graphic design and working in the field of residential architecture.
Tyree Washington is a former Track and Field sprinter and NFL alumni. The 400m World Champion currently works as a motivational speaker and coach, helping people from all walks of life overcome adversity.
Growing up in a single parent household, he faced many adversities of his own including gang violence, drug dealing, homelessness, severe asthma, betrayal from his teammates and the loss of his niece. He channeled his anger into sports where he began thriving as a Track and Field athlete. He won bronze in the '97 World Championships, anchored the U.S. 4x400m relay team to gold, and set a new world record the following year.
Always wanting better for himself and for others, Tyree uses his time advocating for mental health and has established his nonprofit, Athletes for Asthma, to share his experiences in hopes of helping others in sport and in life.
Taylor Miller is a former Division III women's basketball player at Otterbein University, where she earned her BA in Psychology with a minor in Sociology. Despite being back in sports as a Graduate Assitant, the 5 years of no longer being an 'athlete' made her question her identity after sport and thus led her to struggle with anxiety, and depression- eventually gaining a severe eating disorder.
She has been in recovery since 2020 and has become a strong advocate and voice for student-athlete mental health- starting conversations with her student-athletes about who they are outside of the basketball court in hopes to help them find their identity so that they do not struggle in ways that she did after her athletic career was over.
She is excited to extend her advocacy and voice outside of the UVA-Wise campus and help student-athletes across the country start important conversations, further easing the stigma of mental health in athletics.
Isaac Jean-Paul is a Paralympic high jumper and long jumper, currently training for the 2024 Paris Olympics. Isaac is also the head sprint coach for San Diego State University's Adaptive Sports Program, as well as a published author and motivational speaker.
Isaac is passionate about raising awareness about athlete mental health, particularly through the lens of disability.